ABS Succession Lawyers
At ABS Succession Lawyers, we understand thinking about what is in store for our future can be daunting. This is why helping you with the preparation of Wills, enduring powers of attorney, enduring powers of guardianship and other related documents can bring you peace of mind.

Ensuring your affairs are in order is not something you leave 'for another day' or dismiss because you feel like time is your asset. You have ABS Succession Lawyers in your corner dedicated to helping you.

Our main aim is to educate and work together with clients to put their intentions and objectives into an appropriate estate plan

We also strive to provide expert assistance and guidance to executors and trustees through the process of administering deceased estates including applying for a Grant of Probate/Letters of Administration.

By providing expertise and sound advice, we are here with you, ensuring you have peace of mind for today, tomorrow and the future.

Visit our team at the EveryWoman Expo!
Make an enquiry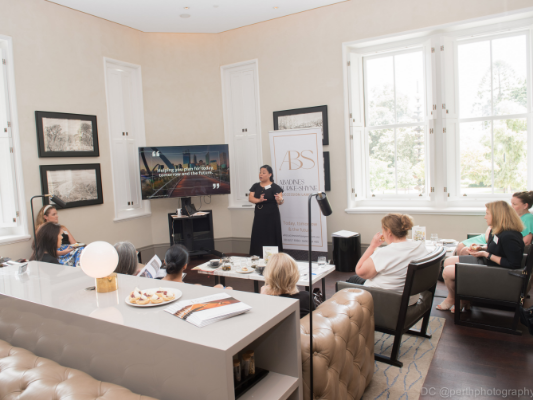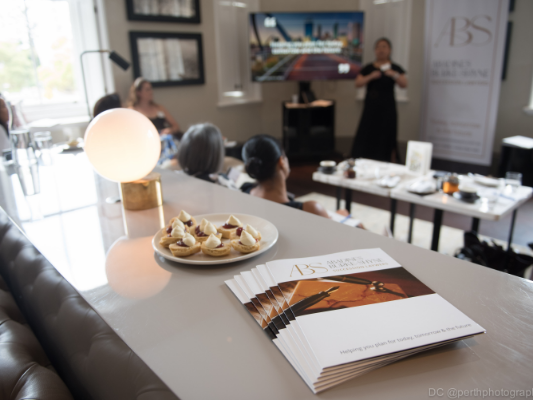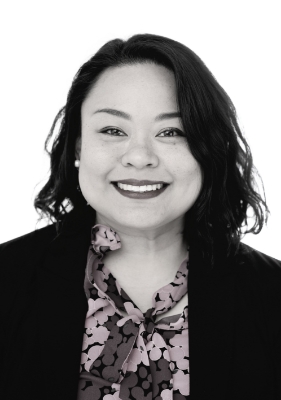 Special

- 10% off professional fees!

Book your initial meeting during the expo and we will take 10% off our professional fees to complete your estate planning.
Conditions
Initial meeting must be booked during the expo; estate planning matter must be completed within 2 months of initial meeting, otherwise discount is forfeited