Aspects of Sophia- Coded Crystal Chalice Bowls
What chalice sings to your soul?
Like no other on the planet these hand made unique coded crystal chalice bowls hold the frequency of 432hz F note aligned to the heart chakra
Each bowl has journeyed in sacred ceremony encoding the crystal within to the Aspect of Sophia ( Divine Mother) Mother Mary, Mary Magdalene, Hathor, Mother Isis, Black Madonna and the White Buffalo Woman deliver their unique signature emanation as the sound connects with your energy field.

To experience these coded chalice bowls is like opening a gateway into your heart and soul.
Make an enquiry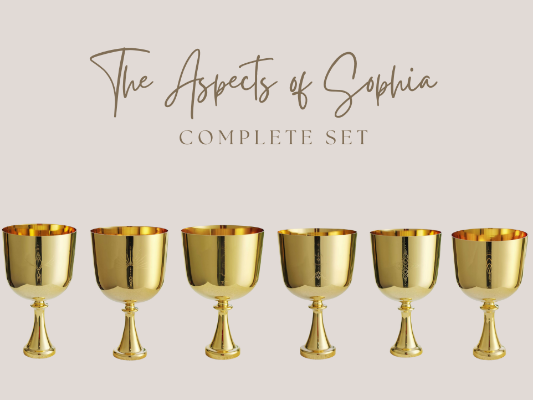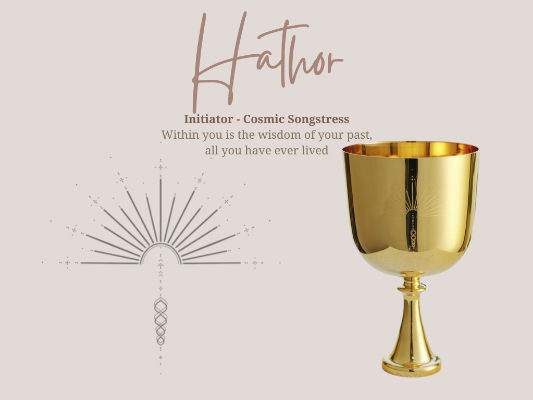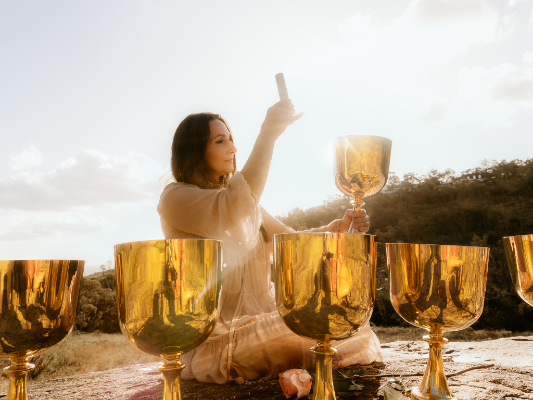 Special

- Free 10 minute sound session sampling the Coded Chalice Bowl of your choice

Experience in person these one of a kind Aspects of Sophia Chalice bowls. Take a seat and be taken to another world, experience the bliss and harmony of their sacred sound.
Special

- $88 off your pre order purchase

For the guest of the expo I am offering $88 discount on a Aspects of Sophia- Coded Crystal Chalice Bowls of your choice. Mention this offer when you come to my booth

More information