Compendium
Compendium supply thoughtful, inspiring and meaningful gifts for all occasions.

"The magic is not in our products. It's not in the design or beautiful words. The magic is what happens between two people when they give and receive our products as gifts. A beautiful human connection results." - Kobi Yamada

Gift books / children's books / pop-open window cards / journals.
Make an enquiry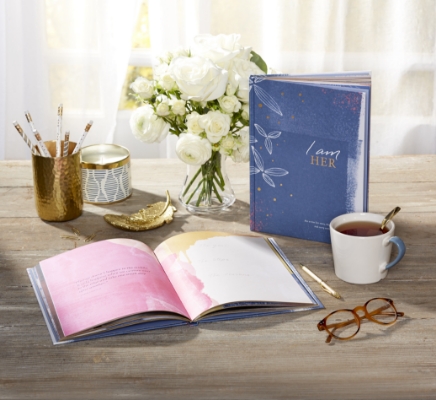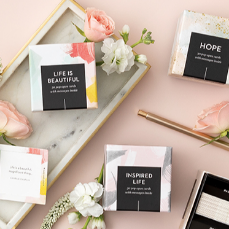 Special

- FREE GIFT

Free box of ThoughtFulls pop-open cards with all purchases over $75

More information