Elvie Australia
The Elvie Trainer is one of the smallest and cleverest pelvic floor exercise assistive devices on the market. The technology used in Elvie gives you the confidence that you are performing your Kegels correctly and getting the most out of your pelvic floor. This is the beginning of the NEW you.
Make an enquiry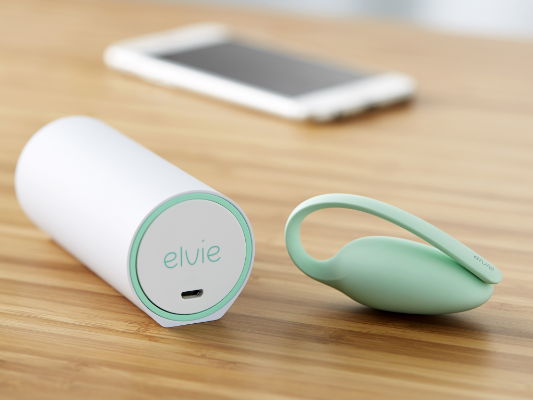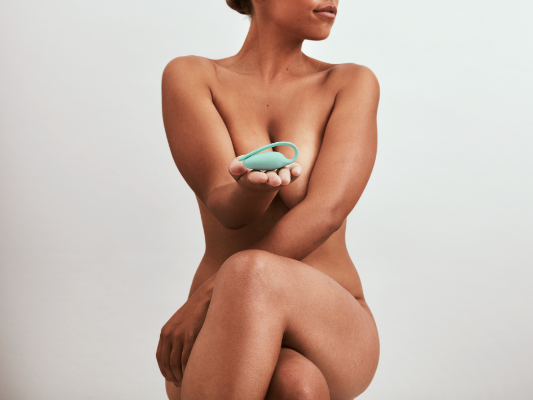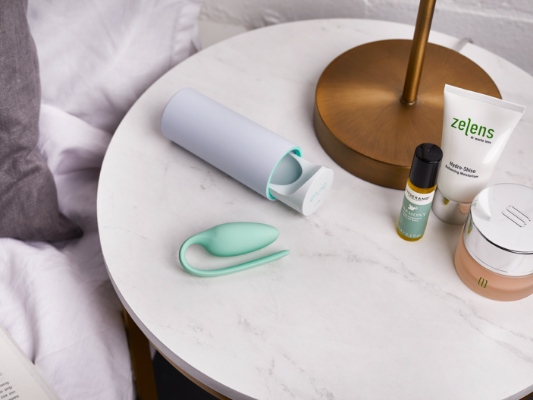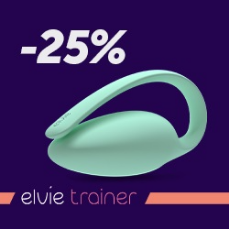 Special

- Save 25% on the Elvie

Save 25% on the Elvie
Special

- Win a FREE Elvie

Visit our booth and scan the QR Code to go in the draw to win an Elvie.