Flow Factory
Allow your body to flow with ease through Spinal Flow Technique. Heal through a science backed, holistic practice that cultivates a deeper self-awareness through connecting with your innate healing intelligence. Spinal Flow is great for those wanting a self care program that quiets the mind and works through the body's physical, chemical and emotional stressors. Clearing internal energy blocks, balancing and elevating energy levels and developing natural intuition. Helping you recover from pain, injuries, low energy, memory issues, digestive complaints, stress, depression, trauma and more.

At the expo there will be a number of practitioners from all over Perth who you can talk about how Spinal Flow can benefit you and your family plus try a demo session to feel for yourself how this gentle healing modality will help you relax and switch from survival mode into rest/digest/healing state.
Make an enquiry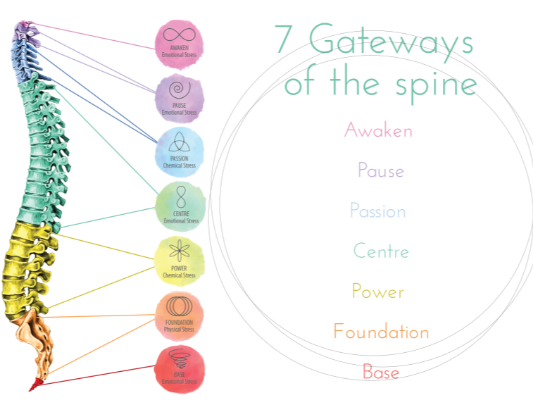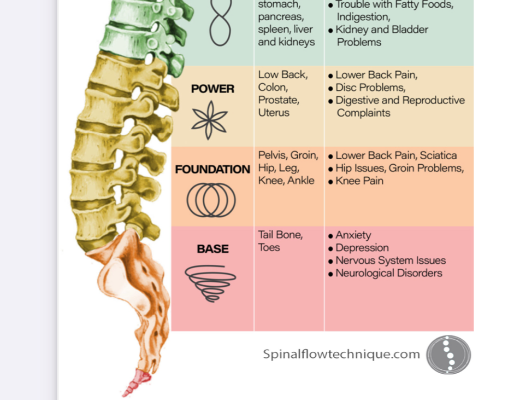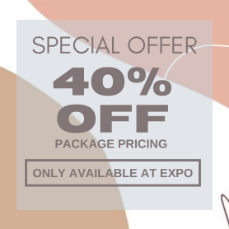 Special

- 40% off all packages

40% off any package booked and payed for at the expo.

Packages to choose from are:

Package A.
1 x first consult plus 5 sessions
total cost = $365 save 40% = $219

Package B.
1 x First consult plus 11 sessions
Total cost = $695 minus 40% = $417
Conditions
40% off only available to purchase at the expo. REFUND POLICY Australian consumer law states you must pay for services you've received. If you change your mind once the service has commenced, we do not provide a refund. For example, if you purchase a 12 pack of sessions, once you have completed 1 session, we do not deliver refunds on the remaining sessions. You are not entitled to a refund if you have changed your mind after a purchase is final. If you have changed your mind, while we cannot offer a refund, we can give you the option to transfer the remaining sessions to someone else. We are not entitled to refund you for payments made on unused sessions if you do not proceed after commencing. However, we can negotiate an extension or transfer of name if an acceptable reason is provided in writing prior to the expiration of services. EXPIRATION OF SERVICES PURCHASED You have 1 month expiration for each session purchased. If you purchase a 12 pack of session, you have 12 months to use the sessions.
More information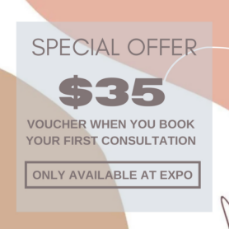 Special

- First consultation plus discounted follow up session

Book your first consultation and receive a $35 voucher for your next appointment

First consultation - $90
Includes posture assessment, posture pictures and 30 min healing session.

Recurring sessions - $55
Includes 30 min healing session

More information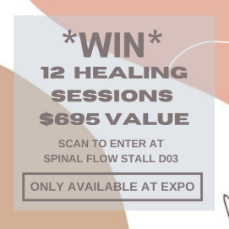 Special

- WIN 12 HEALING SESSIONS VALUED AT $695

Come see us at stall D03 and scan to enter our competition and win 12 Healing Sessions to use for yourself or share among your friends.
Conditions
Only 1 entry per person. 12 sessions transferable. Expires 12 months from date of winner announcement. Winner will be announced via email and can choose to use the sessions with any one of the practitioners attending the expo. More information available at www.flowfactory.com.au/ewe
More information