iDNA Health
iDNA Health is an integrated clinic that uses your DNA to offer you truly personalised healthcare for better health outcomes. Science-based so no more guessing. No matter what your health concerns or health goals, we can help. We have a decade of experience in this exciting field of Clinical Genetics.

Visit our website to see all the health reports and programs we offer and what our patients say about us.

Your DNA is a great tool for identifying food intolerances, treating gut problems, autoimmune disease, skin issues and hormonal problems. We can develop a personalised weight loss and exercise program using your DNA. We have a program targeted as children's food intolerances, allergies and skin problems.

No more one size fits all. Start today on your personalised health journey.
Call us today 1300 464 362, or visit www.idnahealth.com.au.

Visit us at the EveryWoman Expo!
Make an enquiry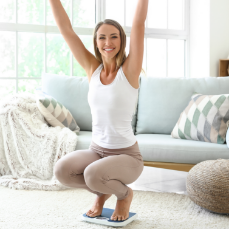 Special

- Free DNA Test and 30-day DNA Diet + Exercise Program

Visit iDNA Health at Stand D43 to enter to win. Value $1,299
Conditions
Visit our stand and enter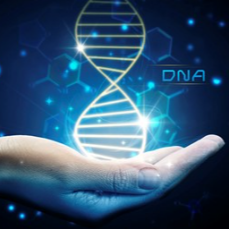 Special

- Save $149 if you order your DNA test today

Start on your personalised health journey today and order your DNA. Quick and easy cheek swab. 2 min is all it takes. Save yourself the clinic fee and get $50 off the cost of your DNA test.