Margaret River Hemp Co
We are a Western Australian family from beautiful Margaret River. We are passionate about Hemp and are continually learning more and working hard to find more ways to share it with you. Besides our skincare products, we have a large selection of Hemp Clothing & Hemp Food, we even build houses out of Hemp!

Hemp Seed Oil protects and feeds the skin with it's unique mix of essential nutrients. It's nature's most perfectly balanced oil, containing more Omega 3 and Omega 6 than any other oil and contains them in the ideal balance for use in the human body. It is a good source of vitamin E and one of the few know sources of Gamma Linolenic Acid(GLA) - a natural anti-inflammatory. Regularly nourishing the skin with Hemp Seed Oil naturally promotes skin softness and helps prevent breakouts.

There is no denying the nutrional power of hemp seeds: high in quality protein, the seed contains a perfect balance of essential fatty acids and an extra boost of fibre.
Make an enquiry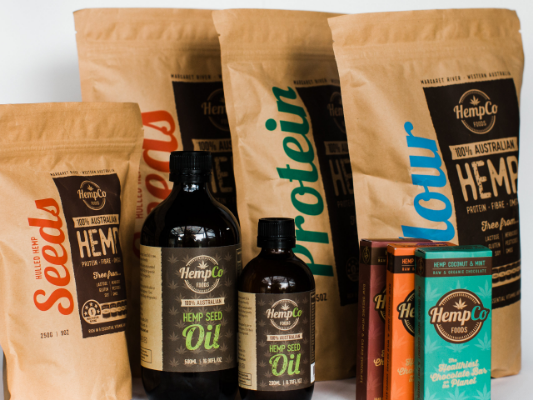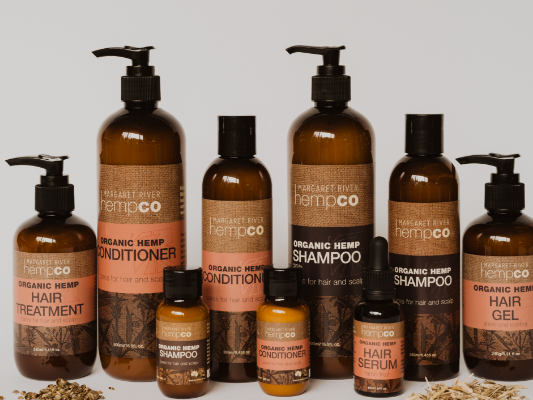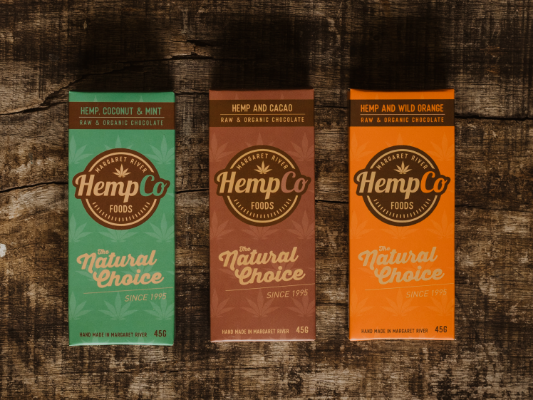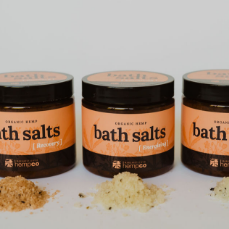 Special

- 50% off - Hemp Bath Salts & Hemp Salt Scrubs

Our Hemp Bath Salts contain epsom salts(therapeutic grade) otherwise known as magnesium sulphate and West Australian BFA certified salt(Biological Farms Association of Australia) to help your body detox naturally.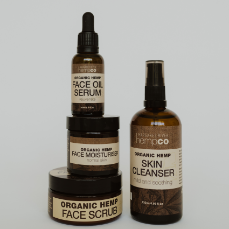 Special

- Natural Hemp Facial Glow

Full Facial Package - Hemp Face Serum, Cleanser, Scrub & Moisturiser. Normally $120 - Every Woma Expo - $69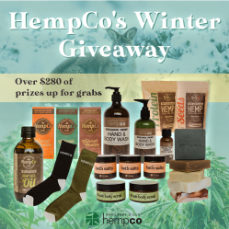 Special

- Hemp Co's Winter Giveaway

Large Selection of Hemp Goodies, to get you through this Winter:) Hemp Socks, Skincare and Food
Conditions
Pop in and see us at the Every Woman Expo