StamiLyte
StamiLyte, our natural Electrolyte Water Concentrate has all the essential 21 minerals and trace elements needed for good health. Comes from 18 million year old artesian mineral springs in Western Australia. 500ml bottle of StamiLyte Concentrate makes 50 litres of electrolyte water ready to drink.
Make an enquiry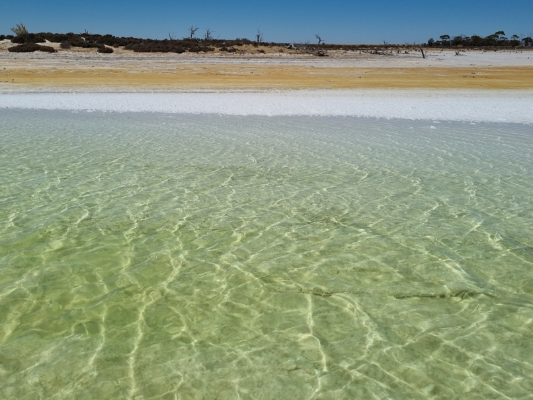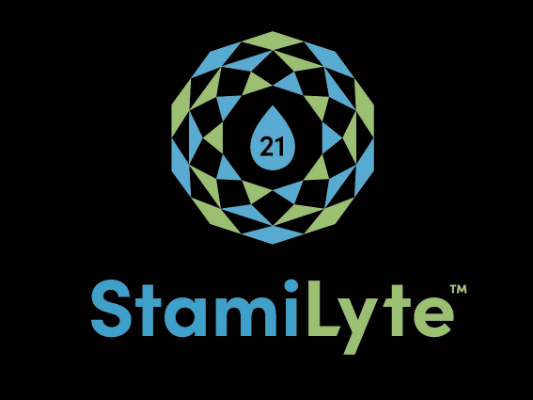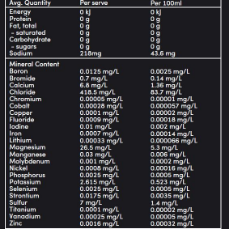 Special

- 10 Boxes of 12 500ml StamiLyte Concentrate bottles - HALF PRICE

ONLY the First 10 boxes of 12 500ml StamiLyte Concentrate bottles for $120 which is HALF PRICE saving $120. StamiLyte is all natural and has all the 21 Essential Minerals and Trace Elements. Each 500ml bottle makes 50 lites of Electrolyte Water.
Conditions
ONLY First 10 boxes are eligible for this 50% discount