Transform Habits Australia
Transform Habits Australia is an exciting new way of creating sustainable wholistic health and wellbeing changes in your life, focusing on habit change, neuroscience and embodiment. Eliminate unwanted habits; Develop healthy, satisfying habits; Learn what triggers your habits and how to turn that to your advantage; Understand why some habits are so hard to overcome; Learn effective and practical tools you can work with every day to find new healthy rituals and replace unwanted patterns.
Transform Habits Australia combines Western psychology and Eastern Philosophy. Founders, Kim and Jenni, focus on providing quality bespoke retreats, mindset programs, yoga & meditation workshops, ice bath therapy, breathwork wellbeing fundamentals and much more.

At the Every Woman Expo 2022, you have a chance to win the 1st Prize - A complementary place at the "My Reset Retreat" in September 2022 Valued at $1400. Commence a journey towards achieving your goals with a transformational retreat unlike anything you have previously experienced. Become aware of what makes your life rich and meaningful, identify your goals and purpose in life, be supported with practical information, create a personal road map to a lifestyle of sustainable health and habit change, leave with a feeling of inner peace and wellbeing from massage, nature, yoga, meditation and ice bath therapy while relaxing in the heart of the southwest, Western Australia.



Make an enquiry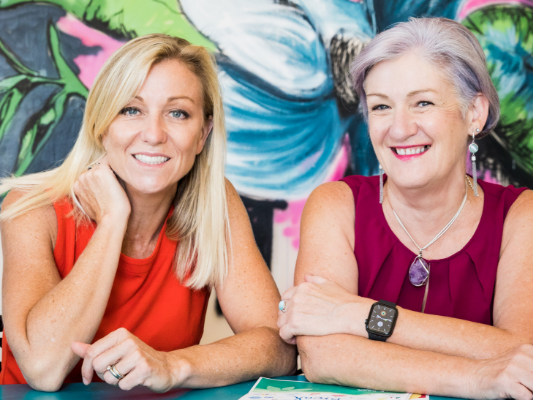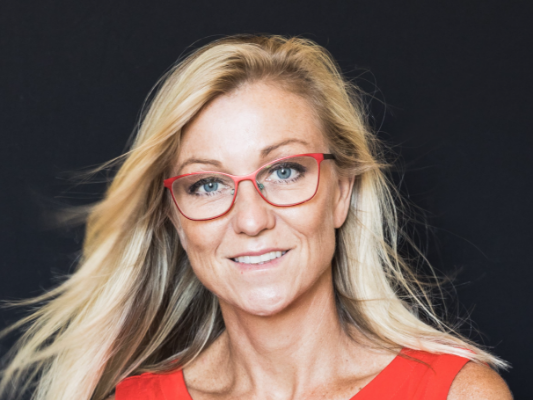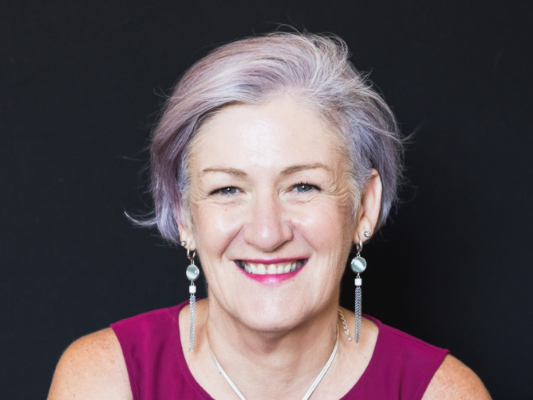 Special

- 1st prize

1 free ticket to MY Reset Retreat worth $1400
Special

- 2nd prize

Personalised health type 12 month app subscription values at $350
Special

- 3rd prize

1x Bottle of NON WORLD non alcoholic clean sparkling infusion valued at ($35)