SAVE on the best products in skincare, jewellery, fashion and so much more with the eShowbag. Packed full of savings, specials and chances to WIN! Click here to print all specials » or use the check box on each special to select your favourites and then click "Print selected special" at the top or bottom of the page.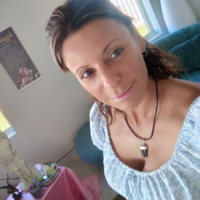 SAVE!
Mini Soul Healing
As an Energy Healer I will connect to your energy and feel your emotional, spiritual, physical and mental blockages stopping you on this wonderful journey of life. I may connect to your aura and chakra fields picking up any disconnections,
Mention EveryWoman Expo to receive offer.
Valid to: 28-Mar-21
Conditions apply.