Acu-ease
Have you sought a 2nd opinion from a Doctor of Chinese Medicine or Integrative Medicine Practitioner yet? We don't use drugs!

At Acu-ease, you won't be treated like a textbook case. Every person is unique, with unique physical, psychological, emotional and environmental stresses. Our clients trust us to give them the highest quality health advice and treatment, based on current research, that is tailored to their lifestyle.

Acu-ease is dedicated to supporting the health of our patients and their families. We provide a unique range of treatment options:

- Acupuncture
- Functional and Integrative Medicine
- Nutrition and Weight Loss
- Management of Heavy Metal Toxicity
- Chinese Nutritional Supplements
- Western Herbal Supplements
- Muscle and Joint Therapy
- Oriental Counselling
- Life Coaching
- Hypnosis

Acupuncture has been used to treat difficult health problems for more than 2000 years!


Make an enquiry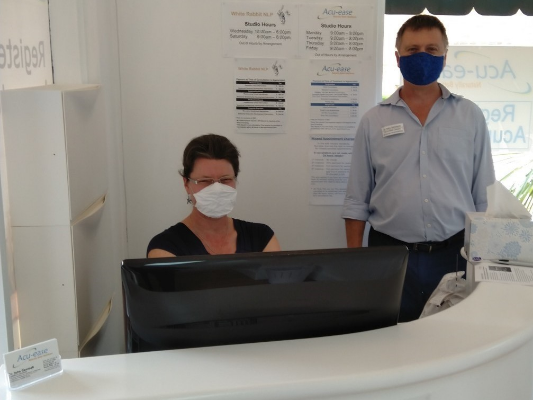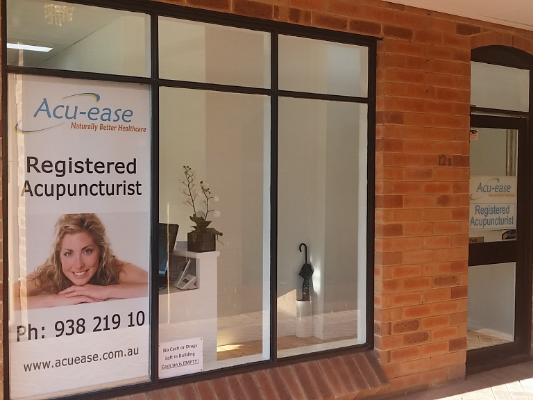 Special

- SAVE 50%!

EXPO SPECIAL:
50% discount off your Initial Acupuncture, Weight Loss, or Integrative Medicine consultation,when you book and pay for it at the Expo.