Leeming Chiropractic Centre
Leeming Chiropractic Centre is a Practice which is family-centred. Family wellness and health optimisation have been our goal in Leeming and Bull Creek since 1999. Leeming Chiropractic Centre is dedicated to working with community members of every age and occupation. We welcome everyone from newborns, babies and children to athletes, seniors and moms-to-be. Our office is proud to feature modern digital X-ray and computerised nerve scan technology for the best in diagnostic accuracy.
We want you to be able to express your best life. When your health isn't treated as your most prized possession, this priceless gift can ebb away.
We're committed to teaching our patients that true health is a journey, not a destination. Through education we hope to communicate the value of chiropractic care.
Our desire is to see our practice members abandon the prevailing sickness care model of health (waiting for symptoms and then taking action), in favour of the emerging wellness model.
Make an enquiry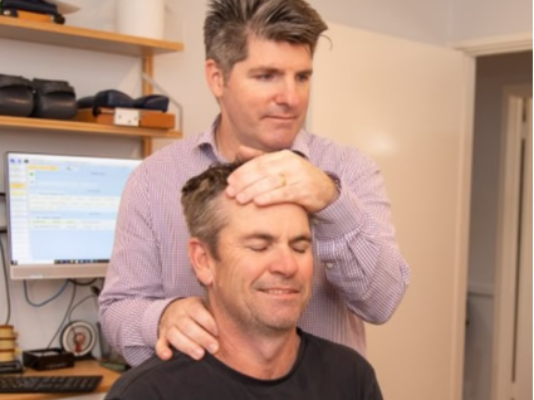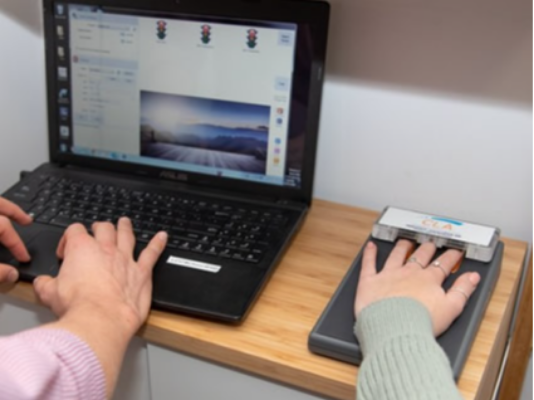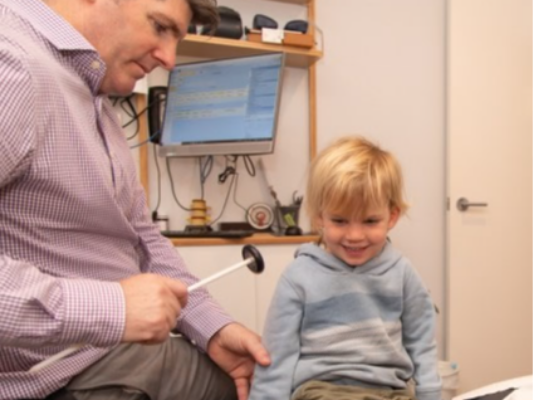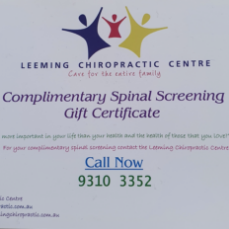 Special

- Complimentary Spinal Screening and Posture Assessment

Every attendee at the Every Woman Expo will receive a Complimentary Spinal Screening and Posture Assessment by a registered Chiropractor.
Conditions
No conditions or restrictions