Natural Looks Cosmetic Medicine
Our aim is to improve our clients self-image, feeling of well-being and confidence. We provide our clients with the most up-to-date, safest, evidence based aesthetic solutions, using our own low pain injection techniques with minimal risk of bruising. Dr Craig has spent years attending international conferences and advanced injecting and facial dissection clinics to achieve this. Following a detailed individual skin assessment, at Natural Looks, we will advise on the best course of treatment using the latest medical technologies to enhance your natural beauty and/or address age related concerns to freshen your appearance. We believe in educating people on their treatment options and the risks and benefits associated with these. It is important that you are involved in deciding on the best course of treatment for you. "It gives us much pleasure seeing the changes evolve and the resulting increase in confidence and happiness in our clients," says Dr Craig.
Make an enquiry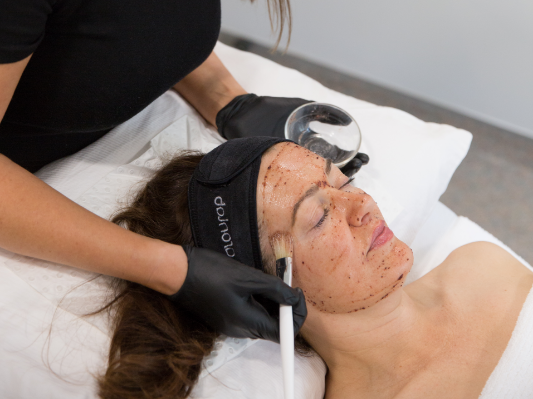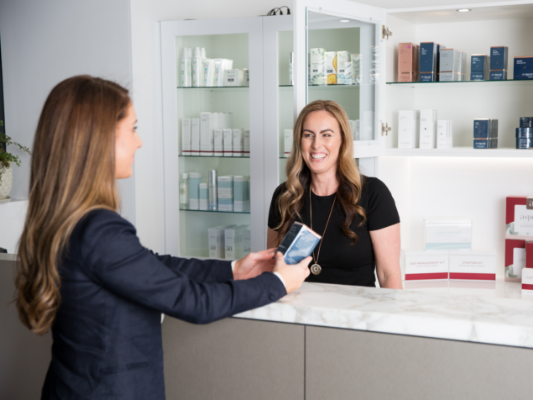 Special

- Emsculpt Neo is the 2022 aesthetic award winner and uses RF and HIFEM to reduce fat and increase muscle

Win free treatment package of 4 Emsculpt Neo treatments in one area valued at $2800


Conditions
Leave your contact details, follow us on instagram and tag a friend. Receive an extra entry for each friend tagged and for following us on facebook
More information
Special

- 20% on all skincare and services

Visit B40 for a 20% discount on all skincare and services at the Expo. Offer will remain valid to 26/06/22 for all visitors to our stand.
Conditions
Must visit B40 at the EveryWoman Expo between 17 - 19 June
More information