Scandalous Scents
I am a Clinical Nurse that lives in Fitzroy Crossing in the Kimberley, WA. Scandalous Scents was created to combine my love of candles with the Kimberley landscape whilst also being fun and quirky. My aim is to have something for everyone to love with the different ranges of candles and scents available. Bring a piece of the outback Kimberley into your home with a Scandalous Scents candle!
Make an enquiry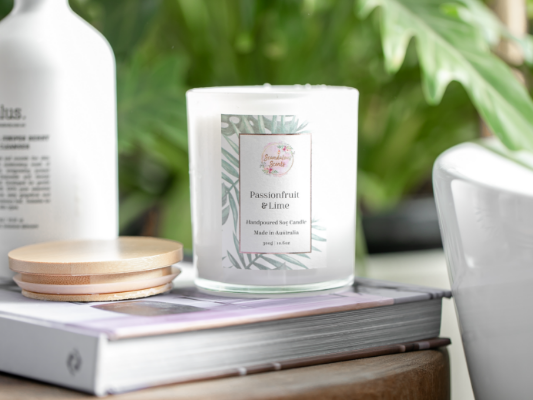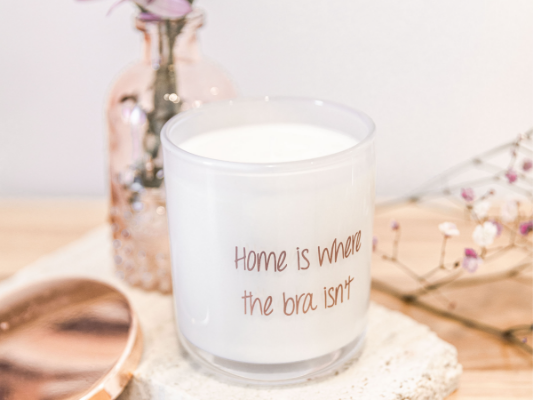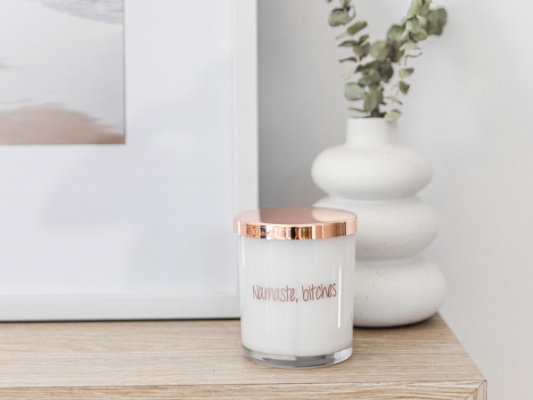 Special

- Buy 2 Scandalous Range candles and get the 3rd half price!

When purchasing 2 of our Scandalous Range candles the customer is able to buy a third for half of the retail price.
Conditions
Limited to the Scandalous range of candles.