Sunita
Sunita is Medium, Psychic and Mindset Coach to name just a few of her titles. Her other skills include Healer, End of Life Doula, Yoga Teacher and Dancer. As well as being a speaker, trainer and teacher of the metaphysical arts, she works with people to facilitate their spiritual growth and personal development and inspires and uplifts; through what can be the most challenging journeys. Her uplifting energy and witty personality make her trainings and public demonstrations inspiring and thought provoking.
Check out her public mediumship and psychic demonstrations to see how she captures the essence pf Spirit in the evidential information. She is offering 1-1 readings after the Expo whether you are seeking Spirit communication, clarity on your soul path.

Her coaching work has been known to change your life. If you are looking for results and big shifts in repeated patterns, programming as well as addressing energetic issues and karmic influences - check out her breakthrough coaching work.


Make an enquiry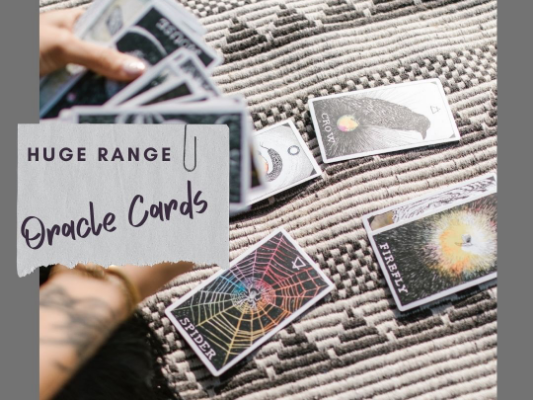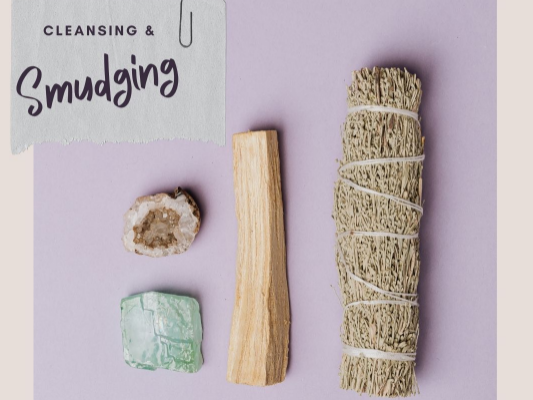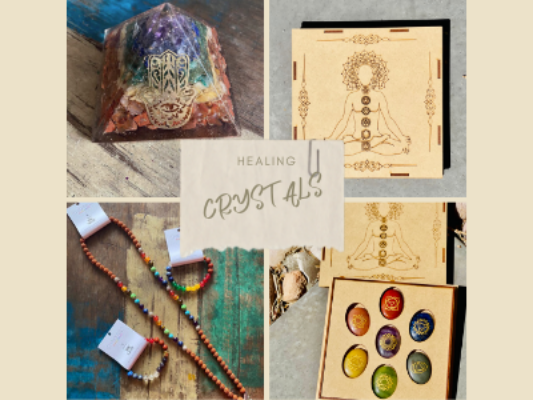 Special

- 10% off

Don't leave it too late! Last year we SOLD OUT of our Oracle Cards and so this year you can pre-order your cards AND get a 10% discount. You can collect from the show or pay postage to receive earlier.
Conditions
Applies to Oracle Cards only. All orders must be received by midnight 16.06.2022
More information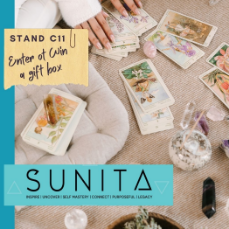 Special

- Enter to Win a Gift Pack

Come and see us at Stand C11 and enter to win the Develop Your Intuition gift pack valued at $150.
Conditions
Scan to enter at the show
More information
Special

- 10% OFF

Our essential oils blends are high quality Chakra blends created by Sunita to suit where you are at any time of day or night. Suitable for oil burners or as roller blends. From calming to energising, get your 10% discount during the show only.
Conditions
Oils purchased at Stand C11 during the show only,
More information